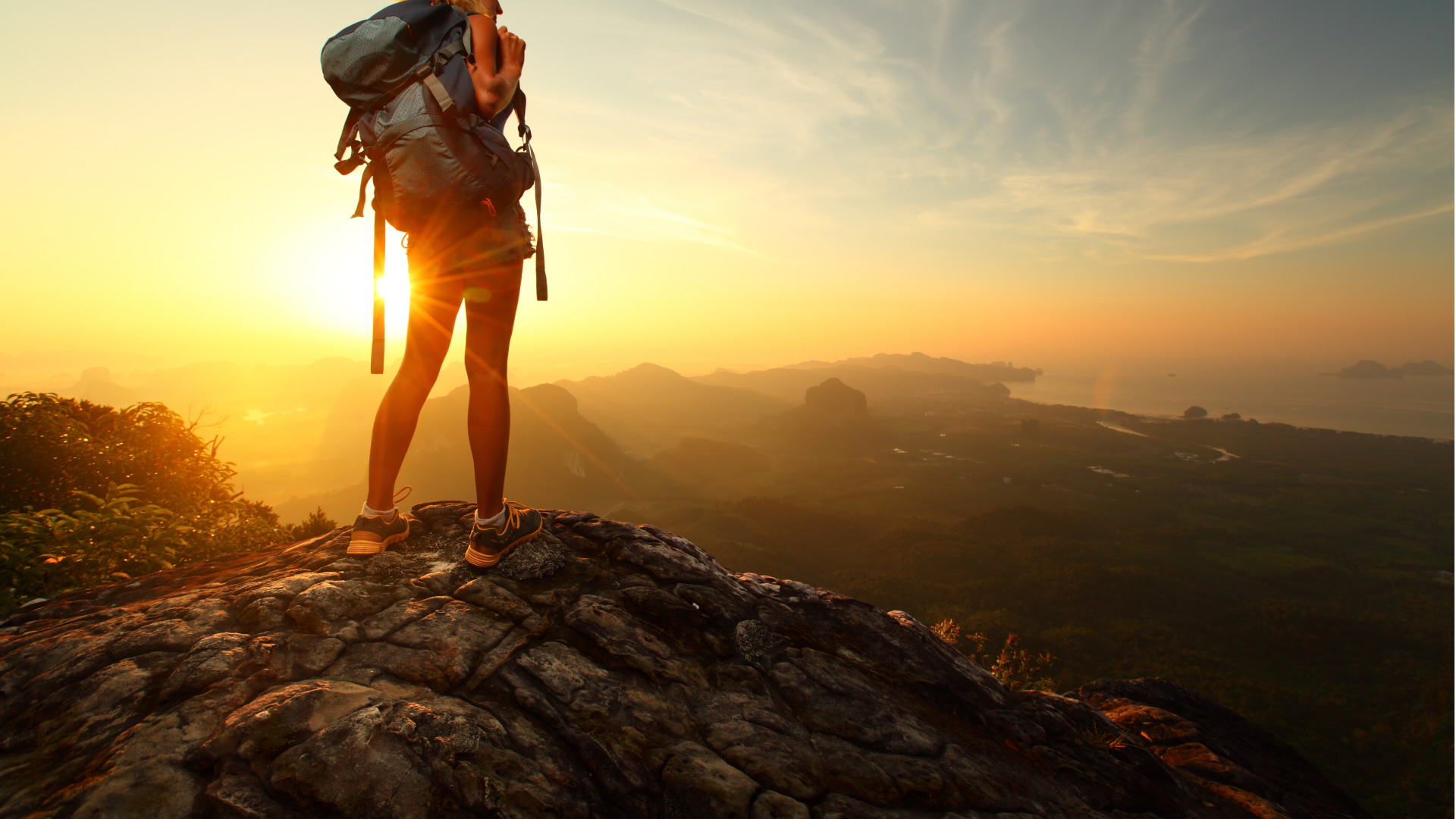 Packing List for Ghana
Packing List for Ghana
What to pack for your trip can be the most stressful part in embarking on a dream trip, here at grassroots we've got you covered. The following is a typical list of what might be required while you are in Ghana. If you are not traveling in a private car, then be certain to pack light.
Bags
Soft hold-all bag for excursions
Smaller travel/overnight bag or day pack for traveling
Lightweight backpack if traveling via public transit
Clothing
White clothing is not recommended because it is impossible to keep clean. Ghana is a  dusty place.
Smart-casual outfit – 1 set
Outdoor summer clothing in natural fibres – 3 sets
Light-weight cotton long pants – 2 pair: For cool evenings or to use as sun screen.
Comfortable walking shoes / sandals – 1 pair each
Undershirt / singlet – Not to keep you warm, but to keep the sweat from showing so much.
Underwear – 4 to 6 sets
Swimwear: Only wear this at beach or poolside.
Sarong or multi-purpose cotton wrap-around: Useful also as sun screen or dust cover for cameras.
Towel / face cloth / bandana / handkerchief
Hat in neutral tones
Sunglasses
Hardware
Flashlight/torch or head lamp / 2 sets of batteries
Camera equipment / extra lithium batteries
Dust-free camera bag  (Zip-lock bag is fine)
Extra battery, battery pack/power bank or solar charger for phone
Toiletries
Toothbrush, toothpaste, soap, shampoo, conditioner, deodorant (not antiperspirant), shaver, brush & comb, moisturizing cream, decongestant, anti-fungal.
Sunscreen lotion/sun block, lip-aid and floss: These are particularly difficult to obtain in Ghana.
Prescription drugs/small private medical kit (pain killers, plasters, anti-septic spray) / contraceptives / tampons
Contact lenses / lens fluid / spare glasses
Malaria tablets
Insect repellent (containing DEET is best)
Papers
Passport / visas / travel documents
Pen / notebook / travel diary
Cash in Cedis for personal expenses, tips & gratuities. Traveler's cheques and credit cards are difficult to use.
Optional
Pocket knife
Duct tape – highly versatile!
Plastic raincoat or poncho
Items for bartering at markets or tips for good service

Bandanas, hats, anything with a logo
T/shirts, clothing or stationery
Your smart phones are safe just like anywhere keep your items in check