Plan your Tailor-made Travel Adventure
Grassroots Tailor-made tours offer you the flexibility to design your own trip exactly how you like it. You can decide how and when to travel, the level of service, and the hotel standard. Pack in as many activities and locations as possible, or incorporate some relaxation and free time to explore on your own terms. With all that choices it can seem overwhelming, so we have a small, tight-knit tailor-made team of experts to give advice and assist you to craft the ideal trip. Click the 'make an inquiry link below to submit a request for a travel quote. *Accommodation We can book anything from a simple to a luxury boutique lodge. We focus on providing locally owned accommodation but can also book a specific hotel. *Food We believe that experiencing the local Ghanain food is one of the best ways to really get to know a region. That's why we can tailor your trip around dietary requirements. *Transport As part of our tours, we provide a private driver and tour guide or if you would like an authentic experience of public transport, we can organize the best way to get you from A to B. *Excursions Whether you want a multi-day tour or a day tour of the highlights of a city, we can fill the days your way. Document your experience with breathtaking photos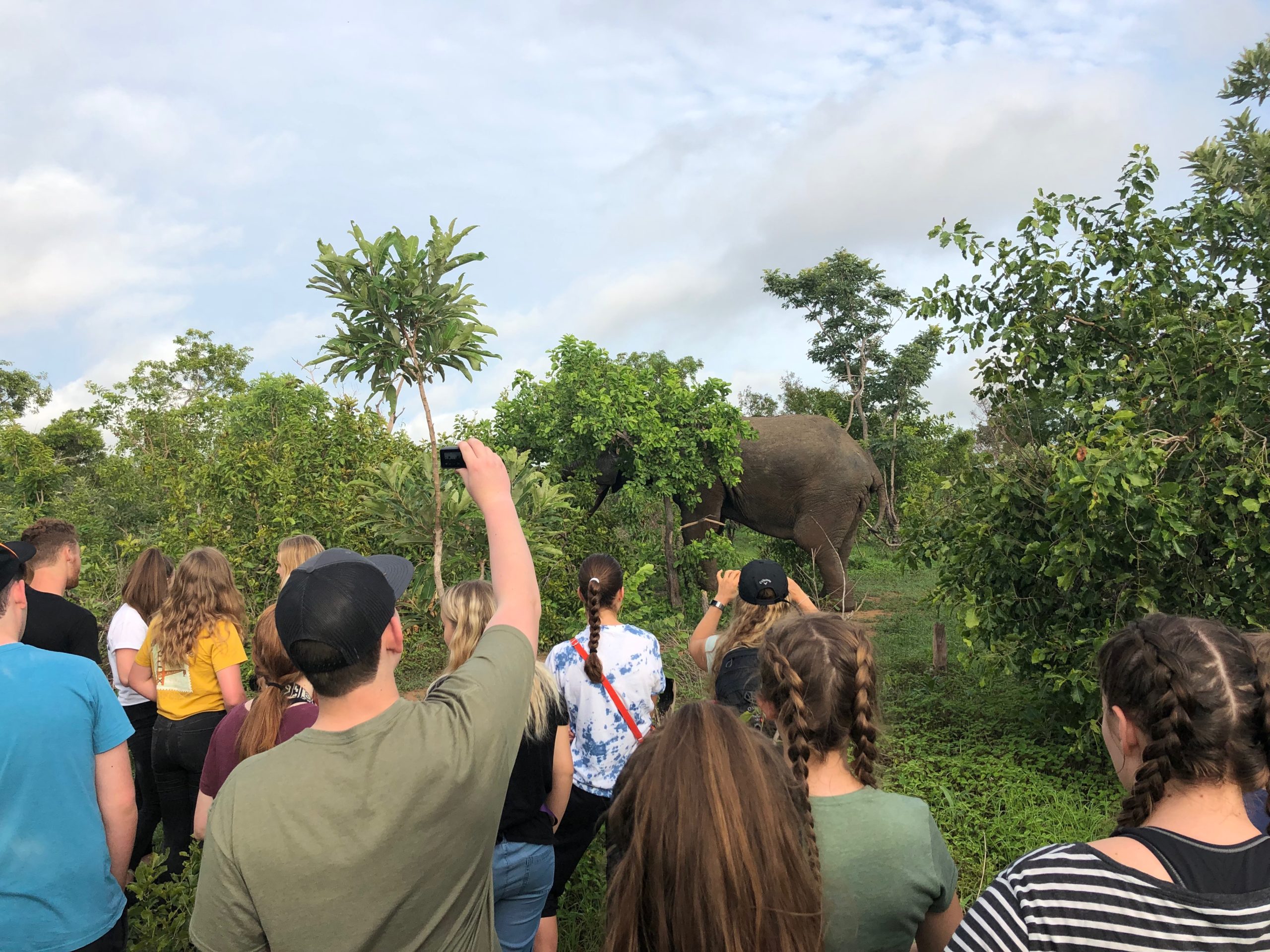 grassroottours
Who books On A Tailor-made Tour?
Couples
Whether it's a vacation, honeymoon, anniversary, bucket-list travel plan, or some just much-needed alone time, our custom tours are perfect for couples wanting the trip of a lifetime. Send an inquiry
Solo
See the world on your terms. Traveling alone is a liberating opportunity and our Tailor-made team can create an itinerary just for you. You can be the ultimate in self-indulgence; rest when you want and pour it on when you're feeling ambitious
Groups
Are you part of a specific club or group and want a trip tailored to match your interests? Group tours are cost-effective, and new relationships are formed. Our team can help plan an itinerary based on your hobbies from photography to wildlife.
Schools
A school trip is an effective way to give students a break from the classroom and allow them to learn in new and engaging environments.  Some of the benefits include improved critical thinking skills, stronger teacher-student relationships
Contact Us, We will assist you
Professional travel guides providing hassle-free tours and journeys. Creative but determined approach to search for the most appropriate travel arrangements and accommodations and identifying the best possible values
Phone
+233 54 166 8682
Email
grassroottravelers@gmail.com
Travel Articles