Savannah Region Ghana
Welcome to the newly created Savannah Region of Ghana! This Region has a lot to offer in tourism. The region boast of its largest National Park system in Ghana with its first luxury lodge, Zaina.
Tourist Sites in the Northern Region of Ghana
Mole National Park
With its swathes of saffron-coloured savannah, Mole National Park offers what must surely be the cheapest safaris in Africa. There are at least 300 species of bird and 94 species of mammal, including African elephants, kob antelopes, buffaloes, baboons and warthogs. Sightings of buffaloes are common from May to September, and you're guaranteed to see other mammals year-round.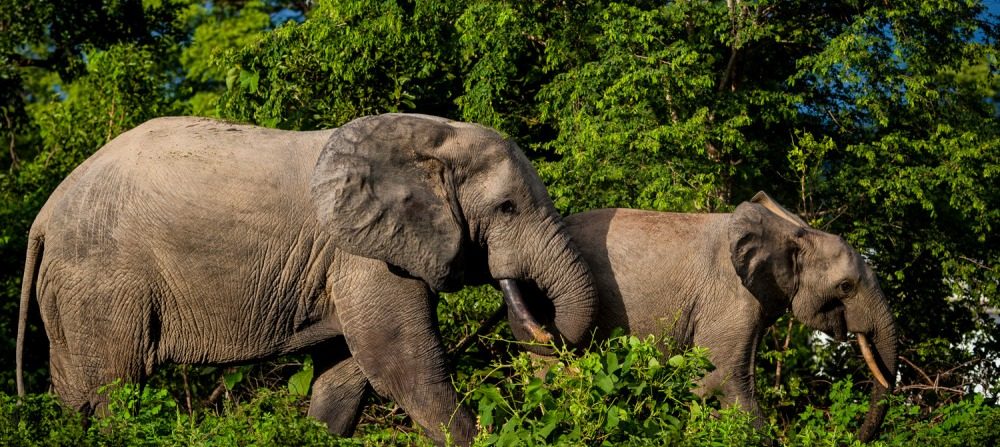 Larabanga Mosque
A 13th century mosque, believed to be first built by Moorish traders, it is one of the holiest site and the oldest Mosque in Ghana and West Africa. Its distinctive façade has been widely photographed. This Mosque is just 5 km into the Mole National Park.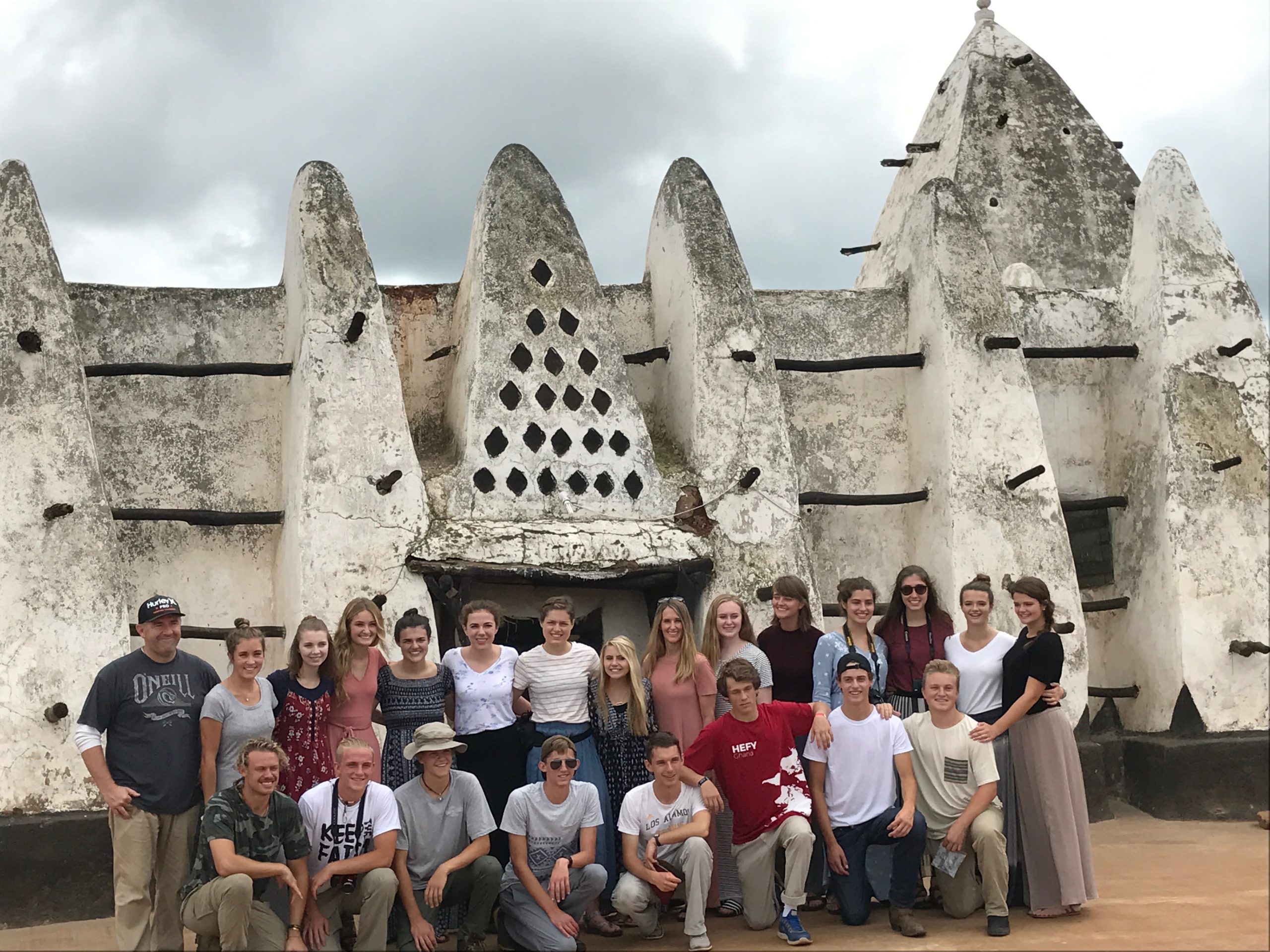 Mognori Eco-Village
Sitting right on the edge of Mole National Park (about 10 km east of the park's visitor centre), the village of Mognori has become a flourishing ecotourism venture. Villagers here offer various activities: canoe safaris on the river, where you'll see monkeys, birds and crocodiles; village tours, on which you'll learn about shea butter production and traditional medicine; and drumming and dancing performances.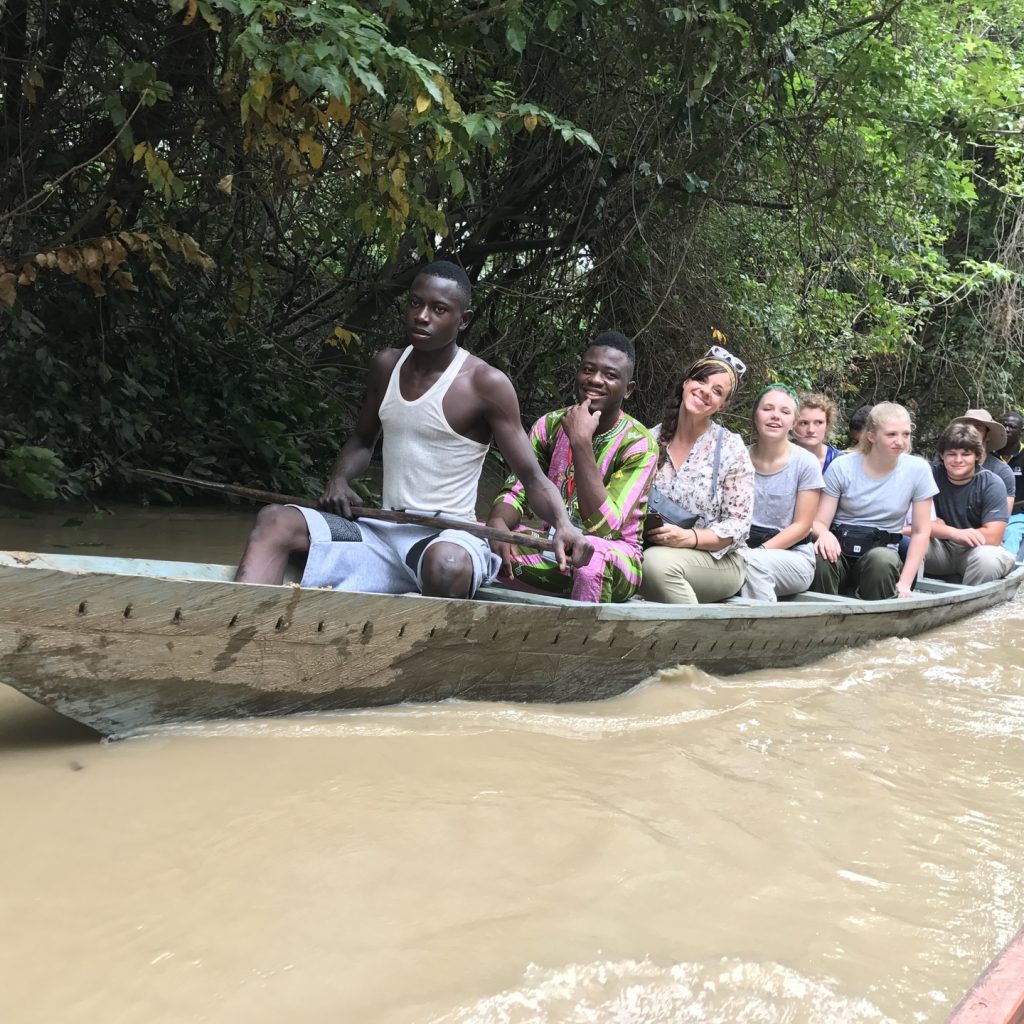 Mole Motel
Build in 1961 on a cliff overlooking 2 watering holes, this idyllically situated hotel is an amazing place to wake up-as likely as not to the sounds of baboons clattering over the roof-and it often offers great in-house game viewing. More happily, the swimming pool at the edge of the escarpment is generally very clean and inviting, and a great spot to cool down after a walk in the park. Booking a room ahead of your visit is advisable, especially during the week ends. Visa cards are accepted.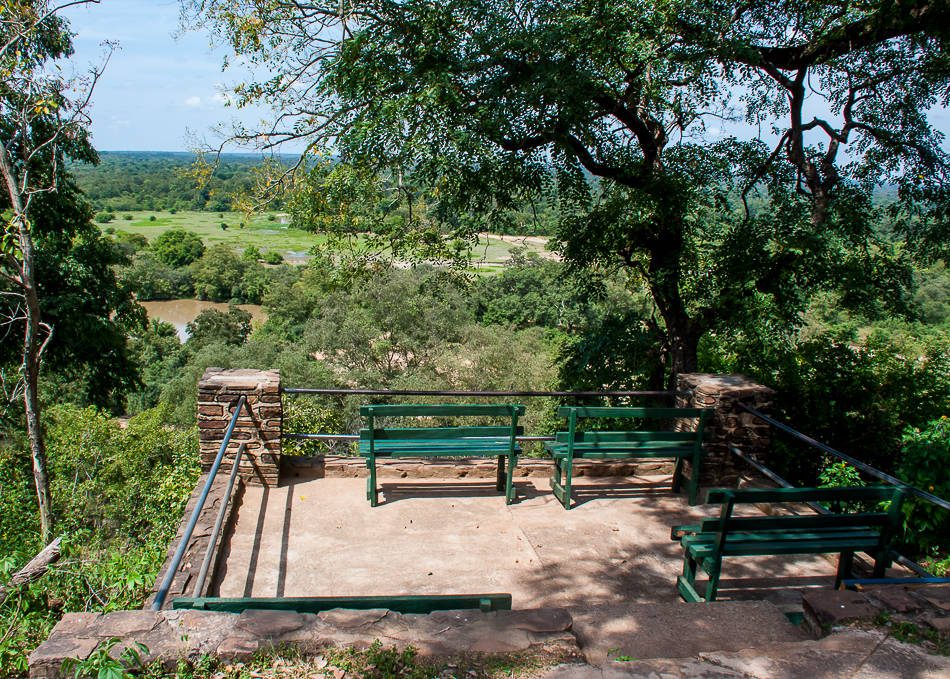 Zaina Lodge
West Africa's first luxury safari lodge, welcome to a new experience. Nestled in the heart of the Mole forest Zaina provides world class hospitality service with a unique touch. Zaina possess a sensibility and aesthetic in line with the best bush lodges in eastern and southern Africa. Grassroots tours is happily in association with Zaina lodge to provide the best service to clients in an environmentally friendly manner.